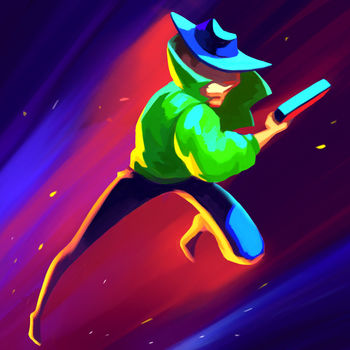 STANDBY – Lightning Platform
Download
STANDBY – Lightning Platform is an amusing and very hardcore platformer in which you will have to pass many levels. The task is very simple all you need is to get to the end of the level alive! However, do not expect that this will be so easy, because on the way you will be expected by various obstacles that you must either destroy or jump over, or even skip over them. The graphics in this game are also quite unusual, although it may affect the health of those who are sensitive to bright colors.
Russian: no
Compatible: iPhone, iPad, iPod touch.
Download STANDBY – Lightning Platform IPA for iOS
Work?
Thank you, your vote is accepted