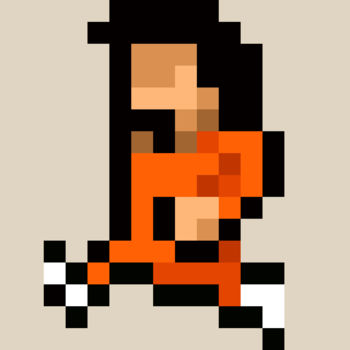 Download
Prison Run and Gun – the game is a pixel platformer, executed in a retro style, with a dynamic and addictive gameplay that does not exclude the possibility of shooting your enemies with different weapons, and enemies are the guard of the prison, which will have to fight from time to time, and all this in order to escape from prison. By the way, the choice of weapons affects the tactics of passing levels. Choosing a heavy trunk, you can not move quickly and jump high. And if on the contrary you take a light weapon, then your agility will just go off scale.
Compatibility: iPhone, iPad, iPod touch.
Download Prison Run and Gun IPA for iOS
Work?
Thank you, your vote is accepted