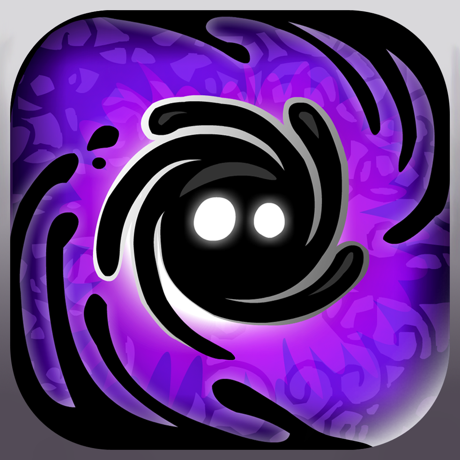 Download
Nihilumbra – a high-quality platformer with various puzzles, where you will control a certain creature that was created from the abyss, but was able to separate from the void and got into our world. Help the hero get rid of the curse by traveling through colorful locations, solving riddles and avoiding obstacles, but remember that the darkness is trying to bring you back, constantly chasing you.
Our ward character has special abilities that need to be properly applied during the passage of obstacles. So he can change the properties of the earth, for example, make it out of ice, so that he can ride over it and jump a long distance. The gameplay is very interesting, it lasts more than ten hours, the control is push-button or with an accelerometer, and the music is simply fascinating.
Download Nihilumbra IPA for iOS
Work?
Thank you, your vote is accepted