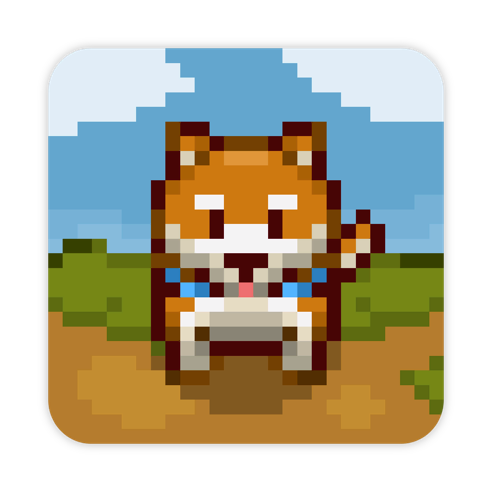 Japanese Rural Life Adventure IPA
Download
Japanese Rural Life Adventure – start an exciting life on the outskirts of a Japanese village. Put an old wooden house in order, create a garden, grow crops to provide yourself with everything you need. When spring comes, enjoy the lush cherry blossoms. In summer, have fun at a traditional festival and prepare refreshing sweet ice. In autumn, bake potatoes on a fire, and on the equinox, visit the graves of your ancestors. In winter, perform the rituals of the end of the year: visiting the shinto shrine and ringing the bell. Plunge into the measured life of the Japanese hinterland.
Dig a pond in the yard and get a carp.
Go fishing, catch insects and take pictures of wild animals.
Celebrate traditional holidays, participate in events.
Complete the tasks of the village head to restore the village and attract tourists.
Buy a mountain and explore it.
Download Japanese Rural Life Adventure IPA for iOS
Work?
Thank you, your vote is accepted