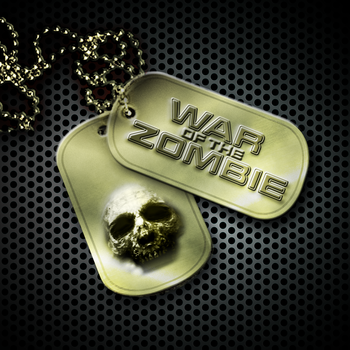 Download
War of the Zombie – a game on iOS, where you will save humanity from the zombie apocalypse. This game takes you to a world where the outbreak of a dangerous virus has turned everyone into a walking dead and now your task will be to find an antivirus. Hire military, scientists and doctors for service, and try to defeat the terrible virus in every way possible. Try to find a way out of this situation and resort to the help of researchers, diplomats and scientists. Watch out for all the changes in the situation and send your military equipment and weapons to fight the zombies without letting them attack your camp.
English: No
Compatibility: iPhone, iPad and iPod touch.
Download War of the Zombie IPA for iOS
05/23/17 – Black Sea Ark of the movement to fix the destination
– Orbital apparatus Nano impulses (eliminates 1000e zombies in the mission) Added to the black market
– Now every destination Ark has the name of an easy link movement
– RFT-S3 flamethrower added to the black market
The RPG category is automatically available if the training mission is completed
– A confirmation to pop out now always appears when the next day the game of the button you pressed
– C4 satchels have increased the radius of damage
– Brazilian Portuguese is completed in the text of the game
– Minor bug fixes and improvements
Work?
Thank you, your vote is accepted