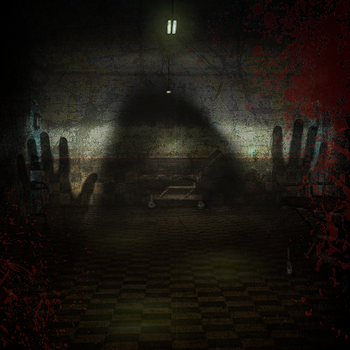 Download
Hills Legend is a horror for iOS where you will explore ancient underground labyrinths, looking for treasures. In the ancient church where the psychiatric hospital is currently located, they carried out repairs and found the entrance to the ancient caves. This entrance was filled to prevent the building from collapsing. After some time, they found several more entrances to the dungeon, after which terrible incidents began to occur in the hospital. You volunteered to explore the dungeons and went down there to find the hidden treasures. Explore the dark labyrinths of the cave and be afraid of meeting with the otherworldly forces that dwell here.
Compatibility: iPhone, iPad, iPod touch.
Download Hills Legend IPA for iOS
Work?
Thank you, your vote is accepted