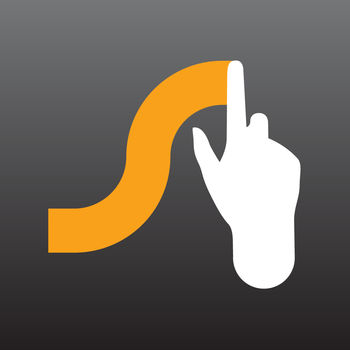 Download
The Swype keyboard not only was the pioneer of continuous input on the android, but also one of the most high-quality products among analogues. It does not lag behind in quality and on iOS. In addition to intuitive sliding input, the application has a set of gestures for quickly entering special characters, precinction signs and capital letters, a customizable user dictionary (you can add and delete words yourself), supports three types of layouts (QWERTY, QWERTZ or AZERTY) and as a pleasant bonus there are several themes.
Compatibility: iPhone, iPad.
Download Swype IPA for iOS
Work?
Thank you, your vote is accepted