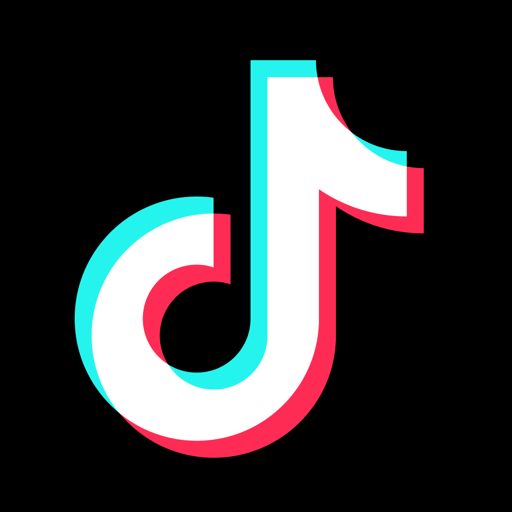 Download
TikTok – a social application for those who prefer visual contact, more original content, creativity and everything else, which is often not enough in standard projects for communication between people. Here the emphasis is on commercials and broadcasts. A set of tools will help you edit and correct the source material, various effects, fonts, emojis, filters and everything else to design and give the final result a uniqueness. And convenient management with intuitive navigation through the functionality will not allow you to spend an excessive amount of precious time on this.
TikTok is the official client of a popular social network where users share short videos, communicate with each other and have fun.
All users of the application can create cool video content using the camera of their device. The video is downloaded both in real time and from the internal memory of the smartphone/tablet. The duration of one video varies from 5 seconds to one minute.
The application provides a huge set of tools for processing ready-made videos. For example, you can rotate videos, speed up or slow them down, use filters, effects, animations, and much more. All filters and effects are divided into categories, they can be applied in real time and monitor changes. Before uploading and publishing a video, users can attach a description and a couple of hashtags to it for a quick search.
The main page of the social network includes the most popular videos for the last week. The content can be very different, from musical compositions, dancing and ending with humor. If desired, you can use the search to find a specific author of the content or video by hashtag.
Download TikTok IPA for iOS
Work?
Thank you, your vote is accepted
Work?
Thank you, your vote is accepted
Work?
Thank you, your vote is accepted
Work?
Thank you, your vote is accepted
Work?
Thank you, your vote is accepted